Theater Directions & Parking
Chicago Kids Company performs in several venues in and around Chicago, including the Beverly Arts Center and the Stahl Family Theater.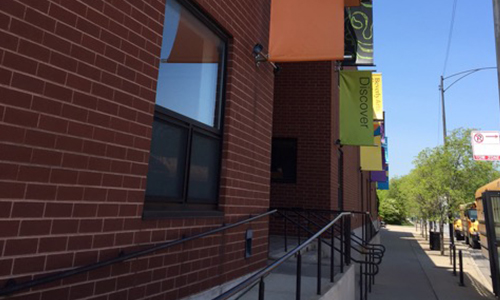 Beverly Arts Center
2407 W. 111th Street
Chicago, IL 60655
FREE PARKING:
The Beverly Arts Center parking lot entrance is located immediately west of the building on 111th Street.
Stahl Family Theater
5900 W. Belmont Avenue
Chicago, IL 60634
FREE PARKING:
The Stahl Family Theater parking lot is located on Belmont Avenue. Overflow parking is available across the street (in the parking lot just East of Marmora  Ave.