Contact Chicago Kids Company
If you have any questions or would like to send us a comment please complete the form below.
Administrative Office:
Phone: (773) 205-9600
Fax: (773) 205-9700
Email: info@chicagokidscompany.com
4124 N. Nashville Avenue
Chicago, IL 60634
Please note: This address is NOT a performance venue.
Our office is open Monday through Friday from 9:00am to 5:00pm.
Looking for a Theater Address?
Our performances are held at three different locations around Chicago the the suburbs. Please be sure to check where your performance is located.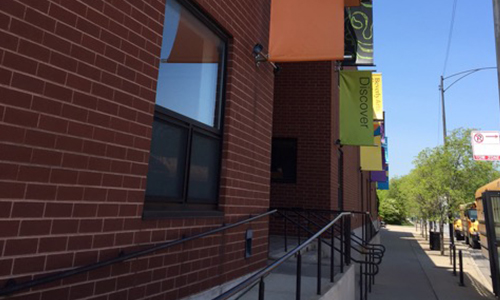 Beverly Arts Center
2407 W. 111th Street
Chicago, IL 60655
FREE PARKING:
The Beverly Arts Center parking lot entrance is located immediately west of the building on 111th Street.
Stahl Family Theater
5900 W. Belmont Avenue
Chicago, IL 60634
FREE PARKING:
The Stahl Family Theater parking lot is located on Belmont Avenue. Overflow parking is available across the street (in the parking lot just East of Marmora  Ave.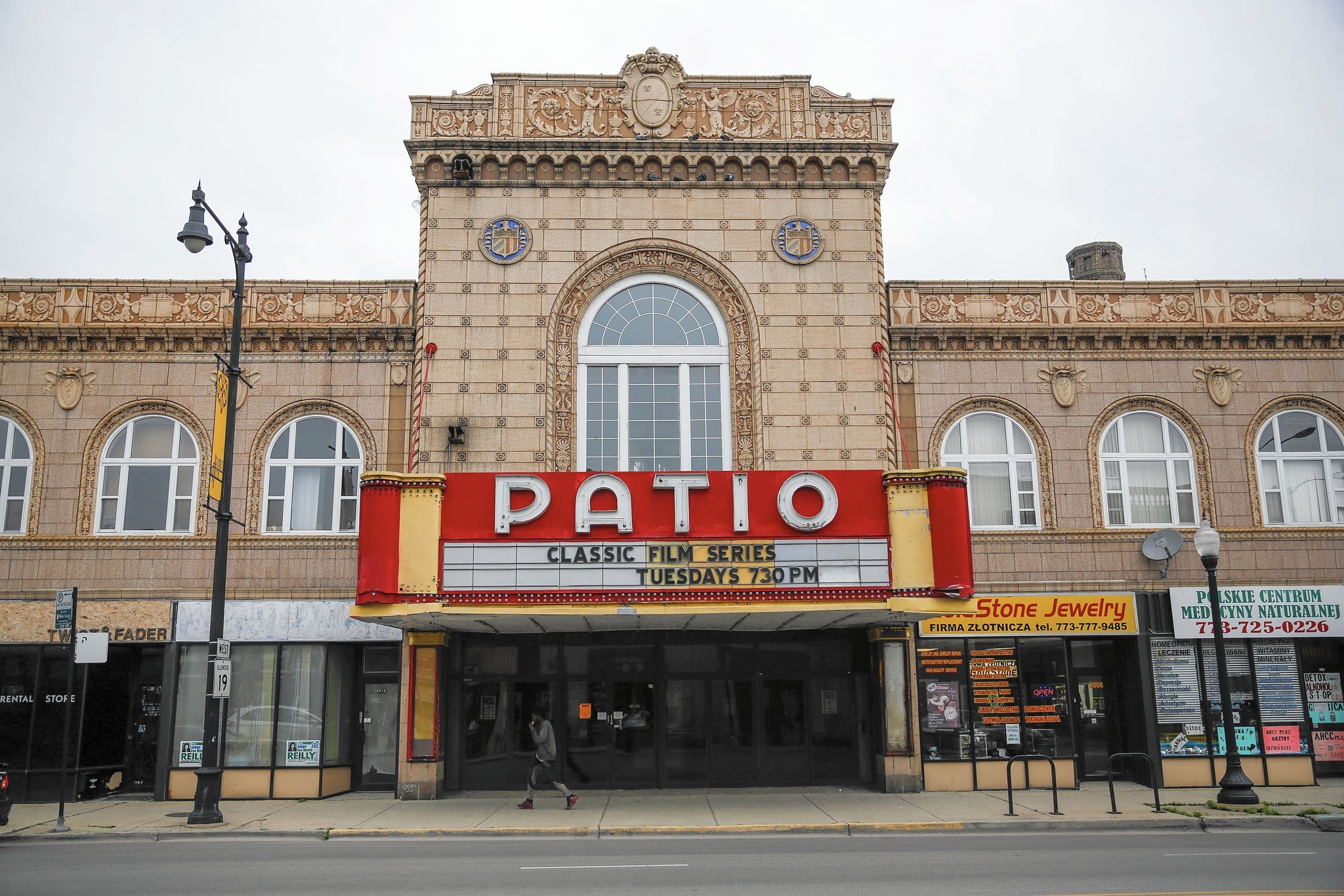 The Patio Theater
6008 W. Irving Park Rd.
Chicago, IL. 60634
LIMITED FREE PARKING:  
The Patio Theater is located in the Portage Park neighborhood where you can find free street parking on residential streets and metered parking directly in front of the theater on Irving Park Rd.