About Chicago Kids Company
Chicago Kids Company has been proudly introducing children to the magic of live theater for 26 years.
Meet the Cast of Chicago Kids Company
Every CKC show is performed by professional adult actors! Each performance is followed by a meet and greet with the cast. Please stop by, say hello, and grab a selfie with your favorite critters, princesses, and other characters. They're always glad to meet you!
Playing at the Beverly Arts Center
October 26 through November 23, 2017
January 24 through February 19, 2018
Performance Details
Jennifer Lenius
The Skunk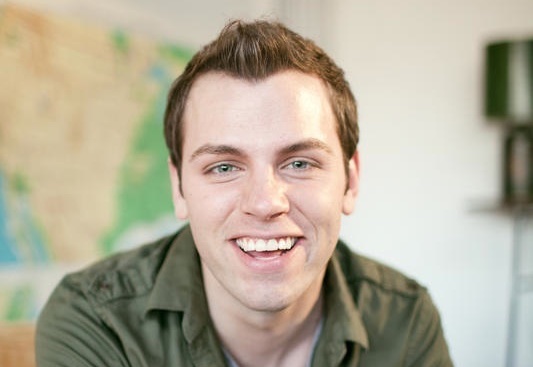 Colleen O'Connor
The Queen
Sharon Carr
Mrs. Claus--19th YEAR!!!!