Stahl Family Theater
January 16 – February 21, 2020
Beverly Arts Center
Opening February 26, 2020
Beverly Arts Center
January 15 – February 21, 2020
Mainstage theater at pheasant run
Opening February 25, 2020
Stahl Family Theater
Opening March 25, 2020
Mainstage Theater at Pheasant Run
Opening July 14, 2020
Beverly Arts Center
Opening May 13, 2020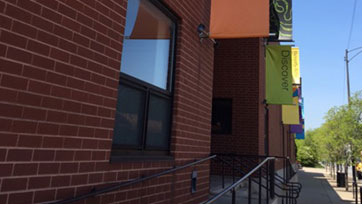 Beverly Arts Center
2407 W. 111th St.,
Chicago, IL. 60655.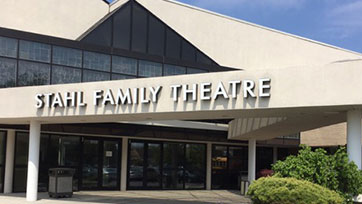 Stahl Family Theater 
5900 W. Belmont Ave.,
Chicago, IL. 60634
MainStage Theater at Pheasant Run Resort
4051 E. Main St,
St. Charles, IL. 60174
SCHOOL GROUPS
AND FIELD TRIPS
Groups of 30 or more pay only $8 per ticket
Call the Box Office (773) 205-9600, Weekdays from 9am-5pm to book your group.
Support
By supporting Chicago Kids Company, you are providing early access to the arts to kids throughout Chicagoland and beyond.